Thank You
Thank you for your enquiry. We will be in touch as soon as possible.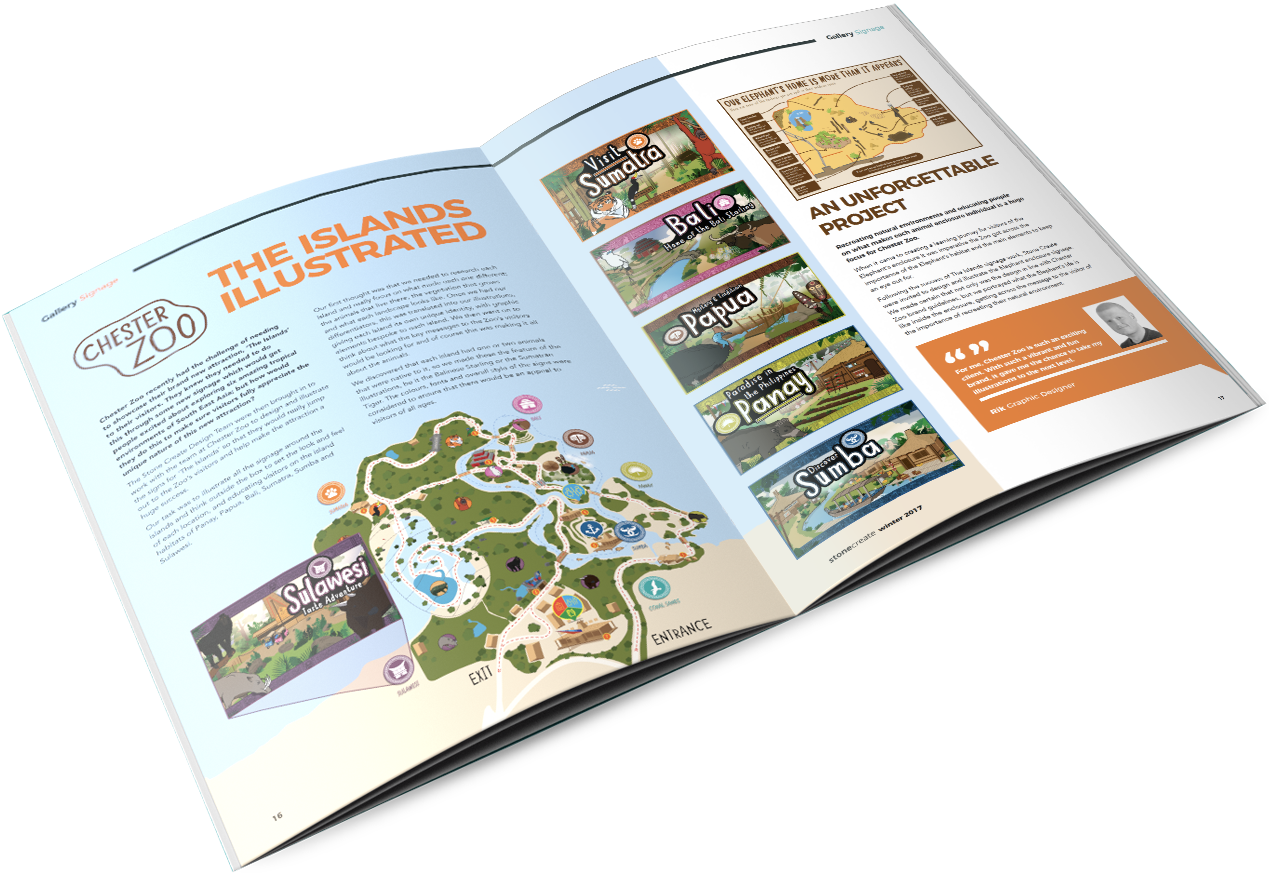 Take a look at our latest magazine
Keeping you up to date with the latest marketing trends. The Stone Create magazine is our very own publication produced quarterly to share with you some great tools and tips for marketing your business, as well as showcasing our most recent work.