Stone Create's staff embrace their creative side, both inside and outside of the office.
Interests include playing in bands, restoring VW T4 vans, as well as going to gigs and making stuff.
Suzie, responsible for Business Development, is a member of neoartists and currently has work in the 20:20 Print Exchange, run by Hot Bed Press.
This year there were 508 artists from 39 workshops, including submissions from Hong Kong and Australia.
Suzie's work is a zinc plate etching, where the image is drawn onto a filed down zinc plate and then each print is individually inked up and put through the printing press.
The exhibition will tour the country and is currently on show in the neoartists gallery in Bolton Market Place. The full archive of prints can be found here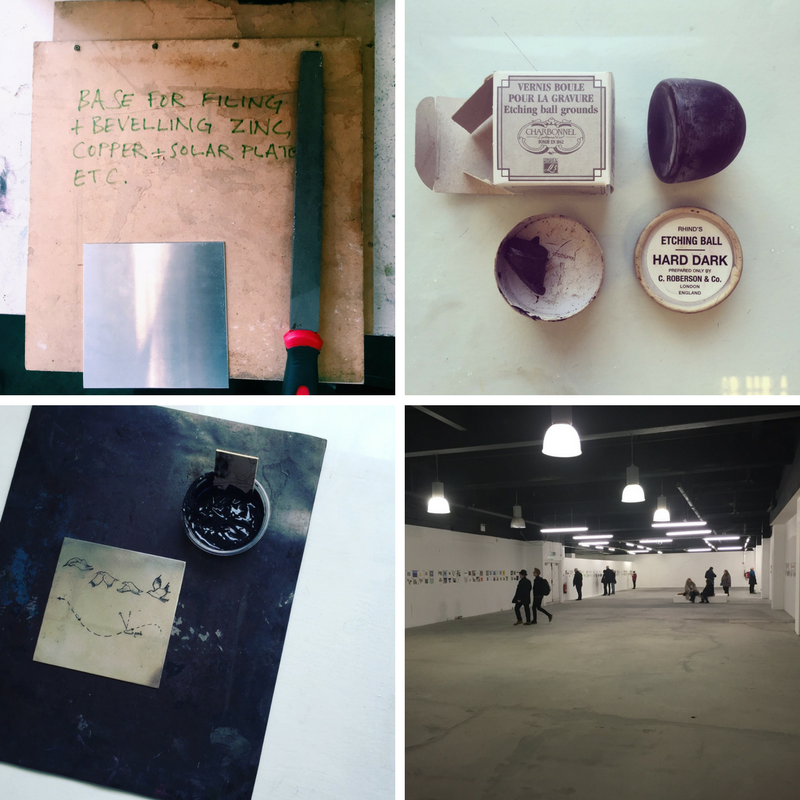 We are sorry that this post was not useful for you!
Let us improve this post!
Tell us how we can improve this post?