How To Increase Organic Traffic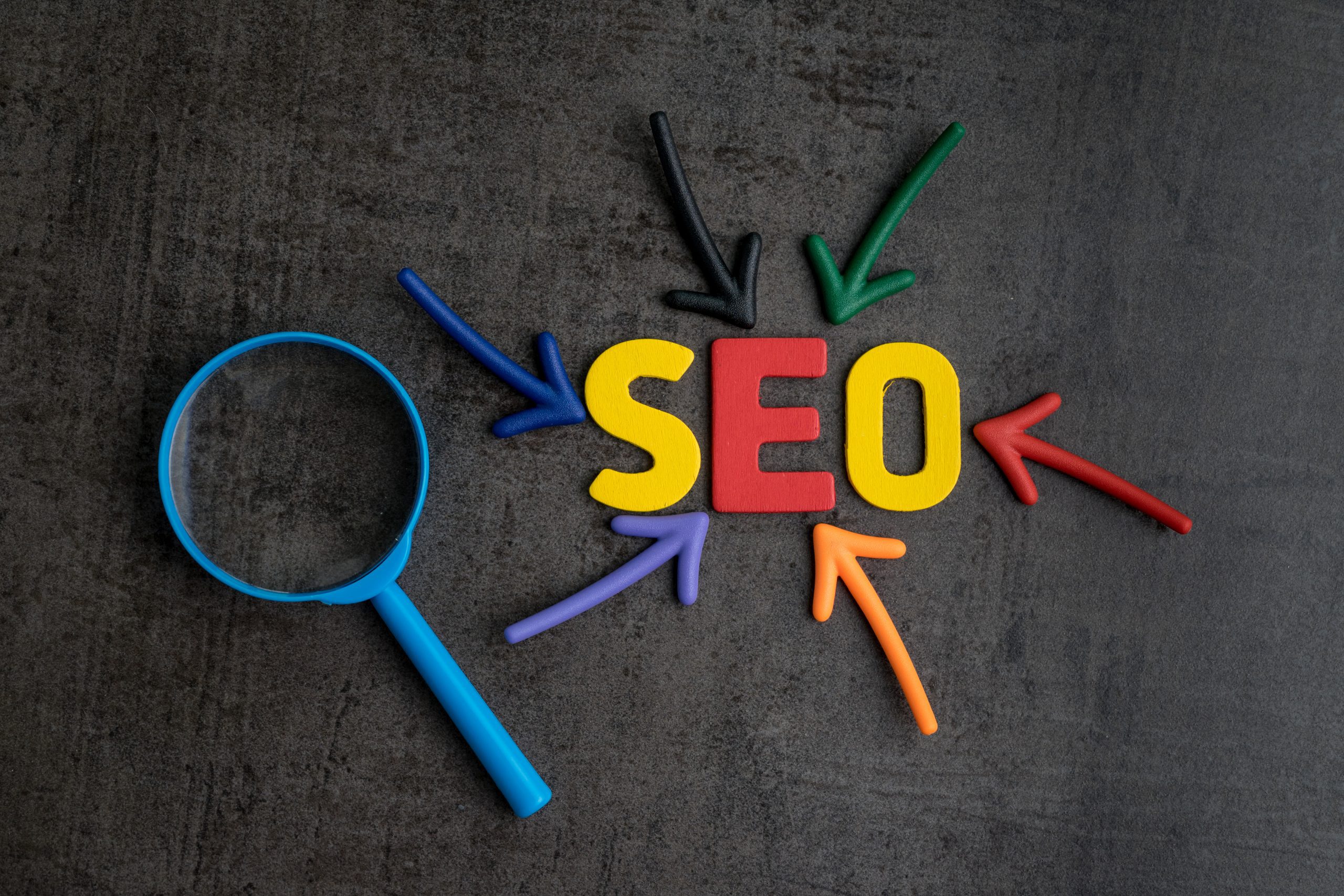 How can you increase your organic traffic?
Blogging.
That's how we've done it.
Like yeast's role in bread-making, blogging is the reason for our rise.
There are plenty of ways to increase your organic traffic besides blogging.
But since we improved our blogging game and started to release regular, high-quality blog content, our organic traffic has increased by 110.04%.
This is after six months.
Stone Create have been blogging since our inception – all the way back to 2011.
It's well-known that blogging escalates your SEO status but as a business we haven't always blogged as frequently as we currently do.
Our traffic levels began rising when we changed this aspect.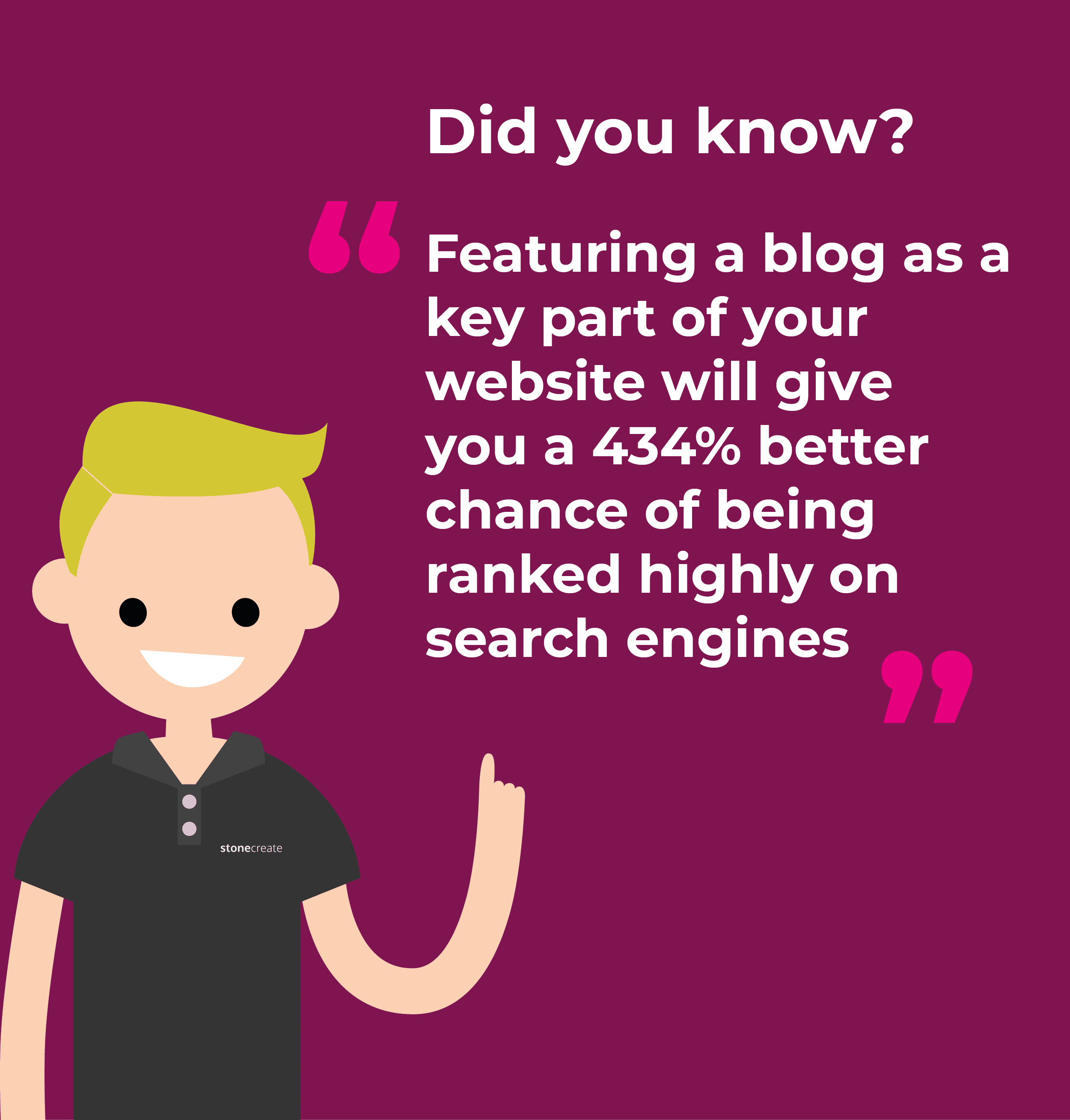 Check out the statistic in the graphic above. What do you think?
An increase of 434% is nothing to shake a stick at.
The climb comes about because when you start blogging, you multiple the number of your website pages that can appear in different parts of the web.
You're covering a larger area of the web with your content.
The more tickets you buy, the greater your chance of winning.
Is blogging starting to sound worth it?
---
Contents
How long does SEO take to work? (An SEO alternative)
---
A Case of Content Marketing
Blogging is a form of content marketing.
Not sure what we mean by that? Check out our comprehensive guide to content marketing.
Content marketing encompasses a whole host of different marketing channels – blogging is just one element.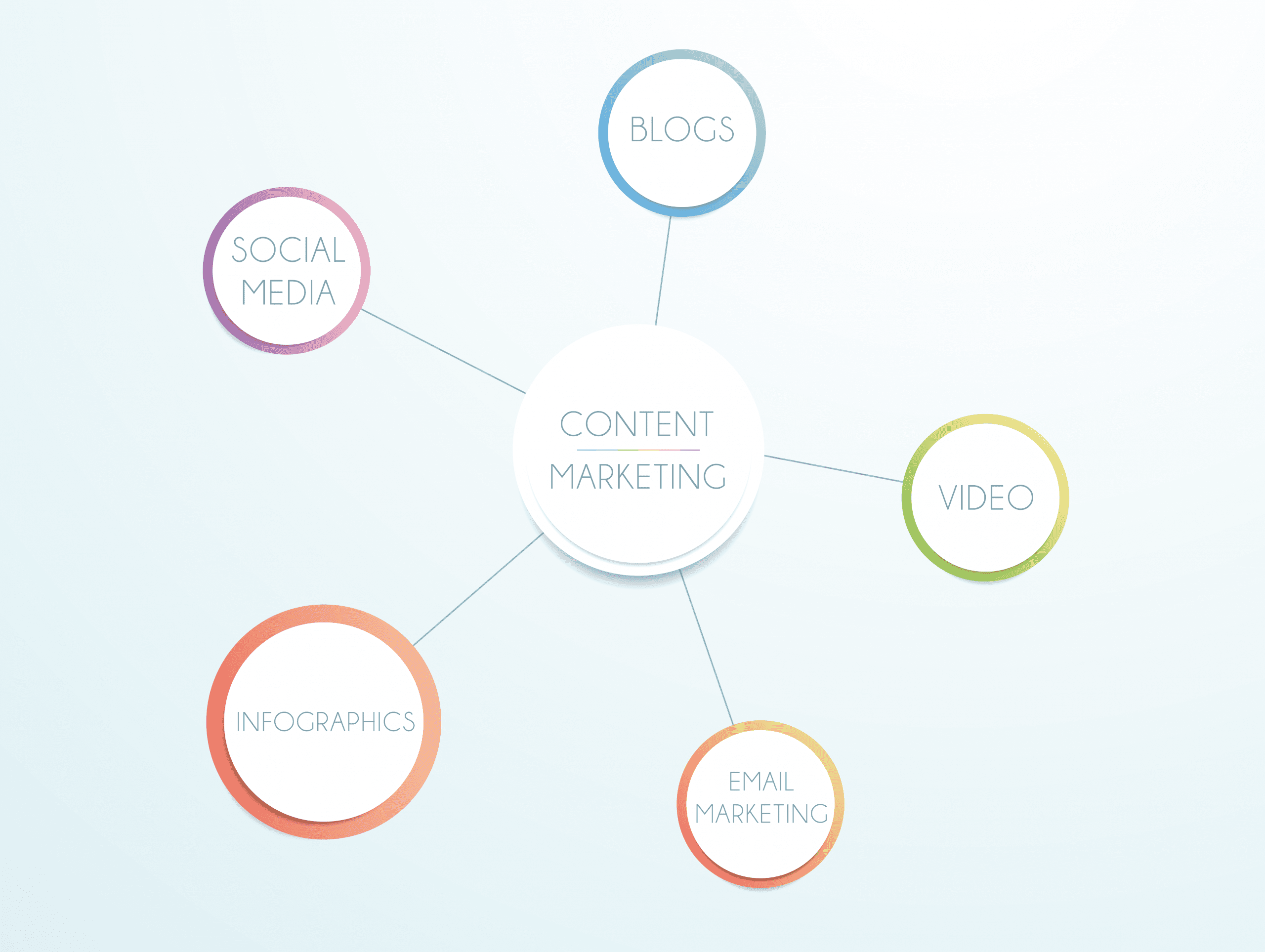 Various elements to a content marketing plan.
It's a significant one though.
Each business's content marketing goals vary.
In order for your content to be effective though, your goals must be defined.
Common goals include increasing Google traffic to a site and influencing consumers through the content produced.
This can be through a blog, infographic, video, or your social media content.
---
How Long Will SEO Take To Work?
SEO Is A Waiting Game
Our SEO has increased since we started blogging more. But it has taken time.
Six months down the line and we're only just beginning to see the effect of our blogs.
With SEO you must be aware that it won't all happen in one week.
It's a patient man's game.

SEO takes time to work.
An SEO Alternative (for faster results)
What other experts say is true – if you want quick results, then try out pay-per-click advertising.
There are plenty of advantages of PPC. It's certainly worth exploring in depth.
If you're willing to be patient though, you should also spend time on SEO.
SEO normally takes at least six months before you see a difference. 
If you're happy with that then go for it. It is worth it.
The best road to follow is to invest in both simultaneously – it's often said to be the approach that will drive most traffic to your site.
You'll feel the immediate impact of PPC advertising whilst knowing you've a long-term SEO strategy taking shape in the background.
---
A Simple SEO Strategy
Our blog strategy isn't complicated.
The aim is to regularly publish high-quality content that people will take value from reading.
In turn, this will send relevant users to our site. All of these visitors will have problems that we can solve.
High-quality material is what Google wants to see – content is king and all that.

Google's always looking for high-quality content.
We know marketing, business and web development at Stone Create. So that's what we write about.
That's what our audience is interested in. And that's how we can reach the right people.
We try to provide a range of post types – tips, how to's, case studies etc.
Every post provides value and can help people with a problem.
Our advice here is to write about topics your audience will want to know about.
How can you help them?
What valuable content can you provide?
Where does your expertise lie?
If your content truly is of high quality then your audience will notice and soon Google will follow.
Here's a graph showing the increase in our organic traffic month-on-month since May this year: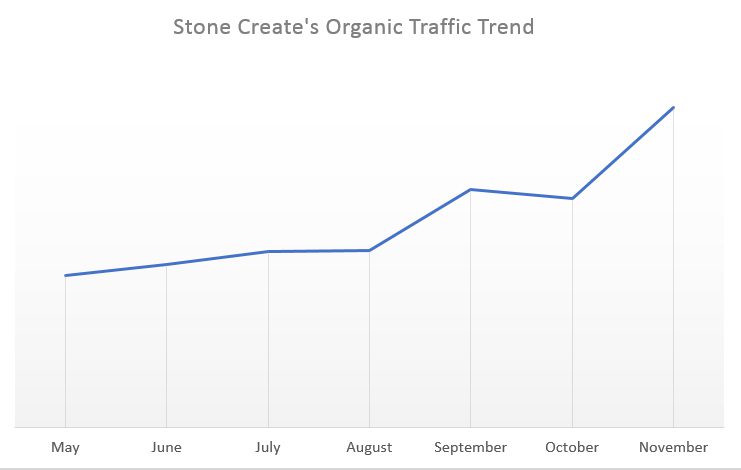 As it is with SEO, nothing much happens for the first few months then it suddenly picks up.
Ideally the incline will continue in its current fashion. It will if we publish more useful content.
It all proves that the blogging model for SEO does work.
Into the stratosphere we go, eh?
---
USEFUL TIP: Use A Content Calendar To Organise Your Blog and Social Media Posts – Download Your Free Template Here
---
How to Write Blogs for SEO
With SEO, you're looking for the best way to increase organic traffic.
You want to find the best way to get more people on your website through the search engines, especially Google.
There's lots you can do to try and achieve this.
But…
There are certain actions Google prefers over others.
It's true that Google makes hundreds, if not thousands, of changes a year to its algorithm.
They're continuously refining it to improve it.
Their main focus is user experience and relevancy.
A positive user experience is key.
Google rank pages so that the user has the best choice of content available to choose from. Content that'll solve their user's issues as quickly as possible.
The algorithm changes are not always drastic.
They all have an impact but most are subtle alterations.
The major algorithm updates have been documented here.
Our blog content is always written to conform to a list of universally-accepted rules that improve your writing for on-page SEO.
Use our checklist to make your blogs more SEO-friendly.
---
YOU MIGHT LIKE: Check Out Our SEO Glossary
---
Before we give you some more tips…
Before we get into three things that will elevate your blogs, just a note on quality.
We prefer it to quantity in almost every context. Blogging is no exception.
Let's face it, we all want to appear on the first page of Google, don't we?
The higher you rank, the more traffic you'll get. That's how it works.
But this correlates directly with the quality of your content. It's a linear scale.
On match days, football teams in the Premier League tend to see much higher percentages of their ground filled with spectators compared to teams in lower divisions.
Reasons for this include the better quality of the football on display than what's seen in divisions below.
Use the advice in our on-page checklist and the tips below to judge the calibre of your blogs.
Think of Google's first page as the Premier League. Is your content Premier League standard?
If it is, you'll soon be seeing more visitors to your site. If it isn't up to scratch, you've got work to do.
Here are some more tips for how to improve your blogs:
Write valuable content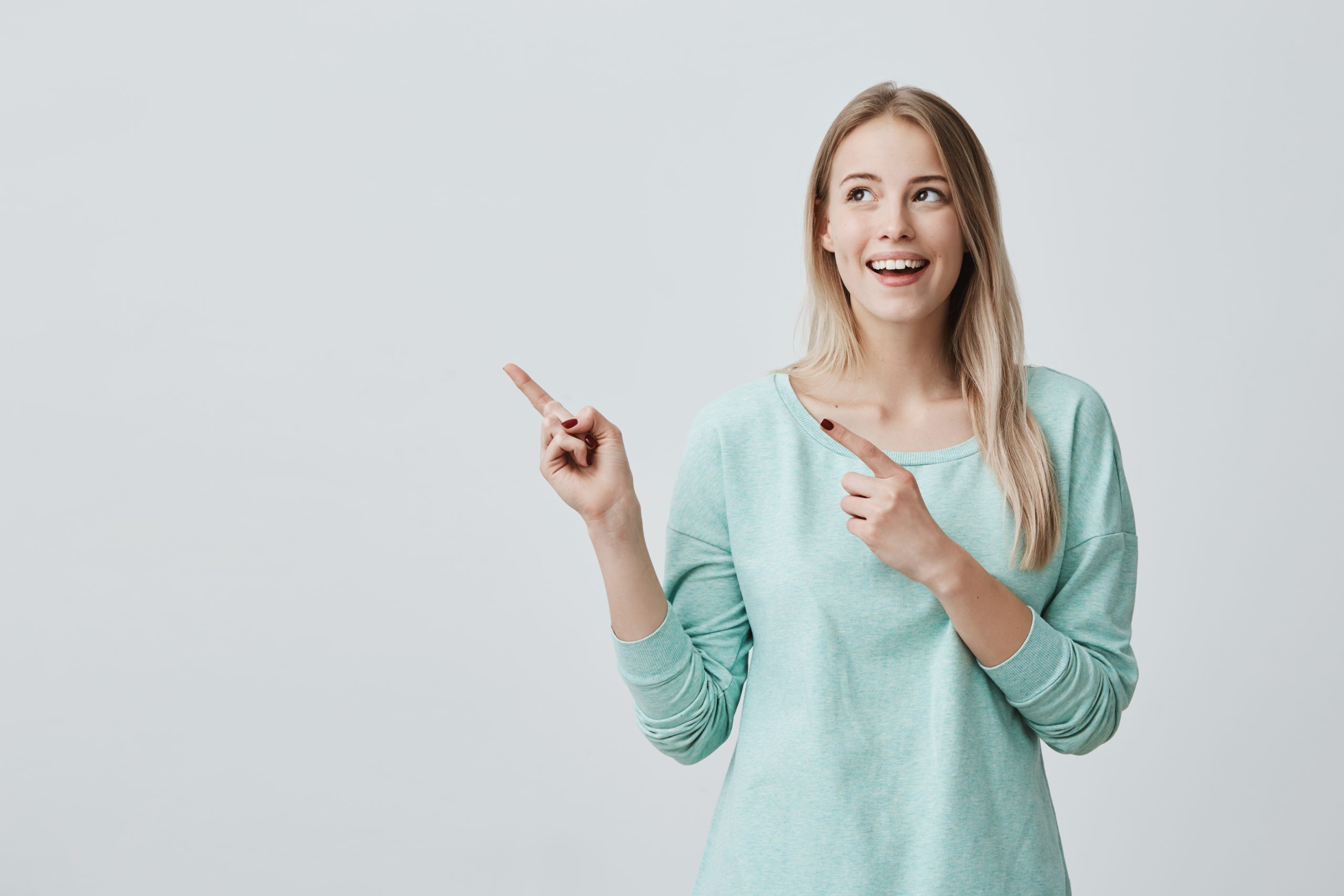 This lady understands the importance of value.
This underpins everything. Do and write whatever you like, but if it offers no value to the reader, it's futile.
People search Google for information. Your blogs posts exist to provide the answers.
Try to give the best answers you can. This is how to rank higher on Google.
Google wants expert content, that's well written and is backed up by research.
Top tip: include links to other content that can back up your claims.
Google likes it when you link out to other reputable sources of information.
It helps to validate the statements you make.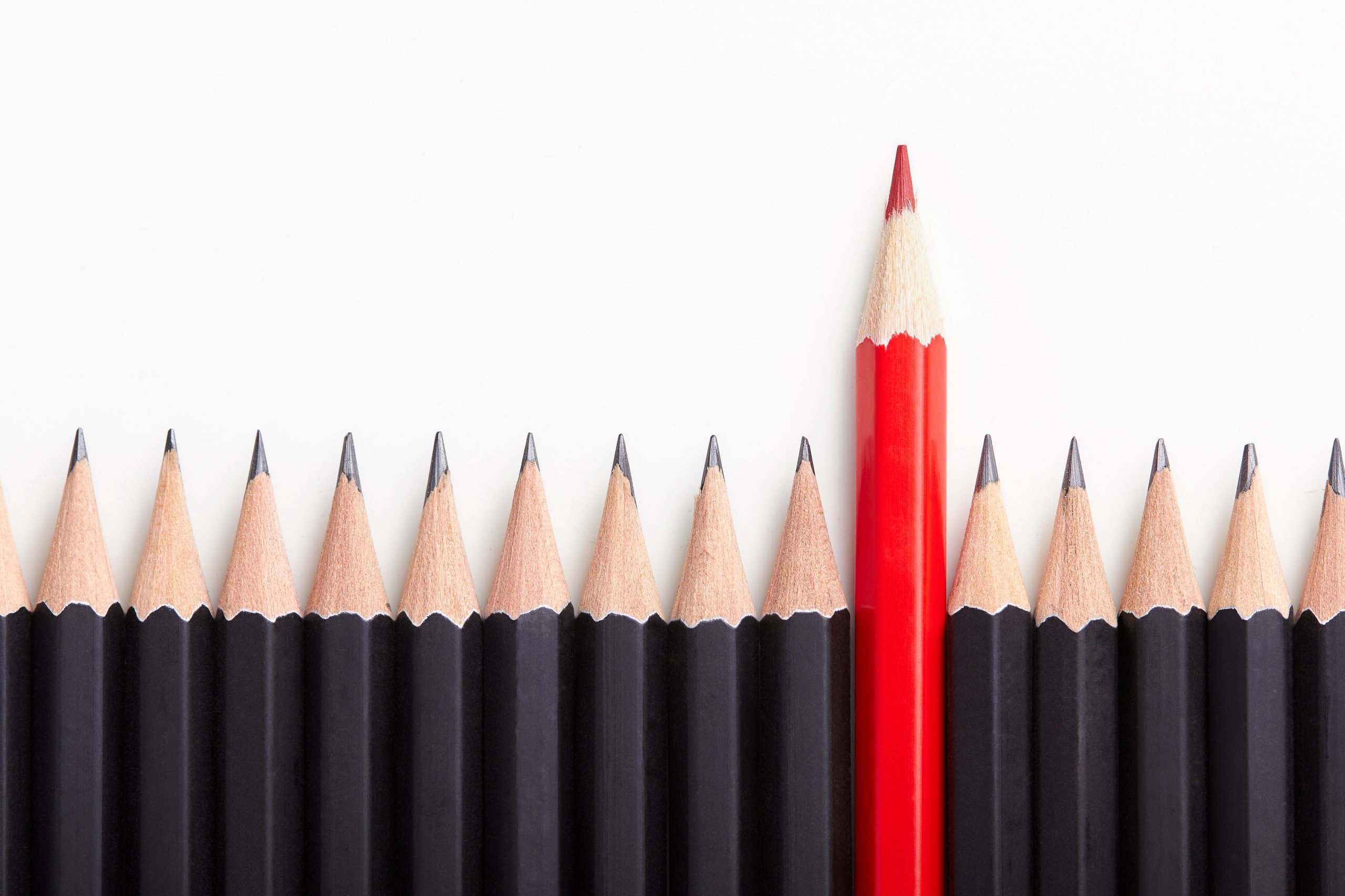 The red pencil is a thought leader – his blogs get loads of organic traffic.
It also builds your authority as a thought leader. An expert. A trustworthy source of information.
It helps Google to understand that you're not making it up (let's face it, there's enough fake news flying about – we don't need any more).
Link out to other experts and show people where you're sourcing your information from.
More people will consistently spend time with your content if it's compelling and they know it's credible.
Publishing content like this is the best way to get more people on your website.
---
Write to a high standard
Quality content is also determined by the style in which it's written.
Is everything grammatically sound and spelled correctly?
Does each sentence make sense and follow on from one another smoothly?
Does the story flow or is it disjointed in places?
You don't need to be the next Hemingway in order to write blogs.
But you do have to give some consideration to how well written the content is.
Here are some top tips to improve your writing style:
Write in short sentences and paragraphs – they're much easier to read
Write stand-out headlines
Include frequent subheadings
Use active voice over passive
Be clear and use simple language – forget complicated jargon
There are plenty of other tricks to help you write amazing blogs.
Start with these five though and you'll be on your way to writing great blogs.
---
Tell stories
Brand storytelling is a powerful way to write compelling blogs and engage your readers.
Tell a story within your content and aim to make the customer the main character.
Stories captivate an audience. They resonate with them.
Check out the three E's of marketing storytelling for guidance.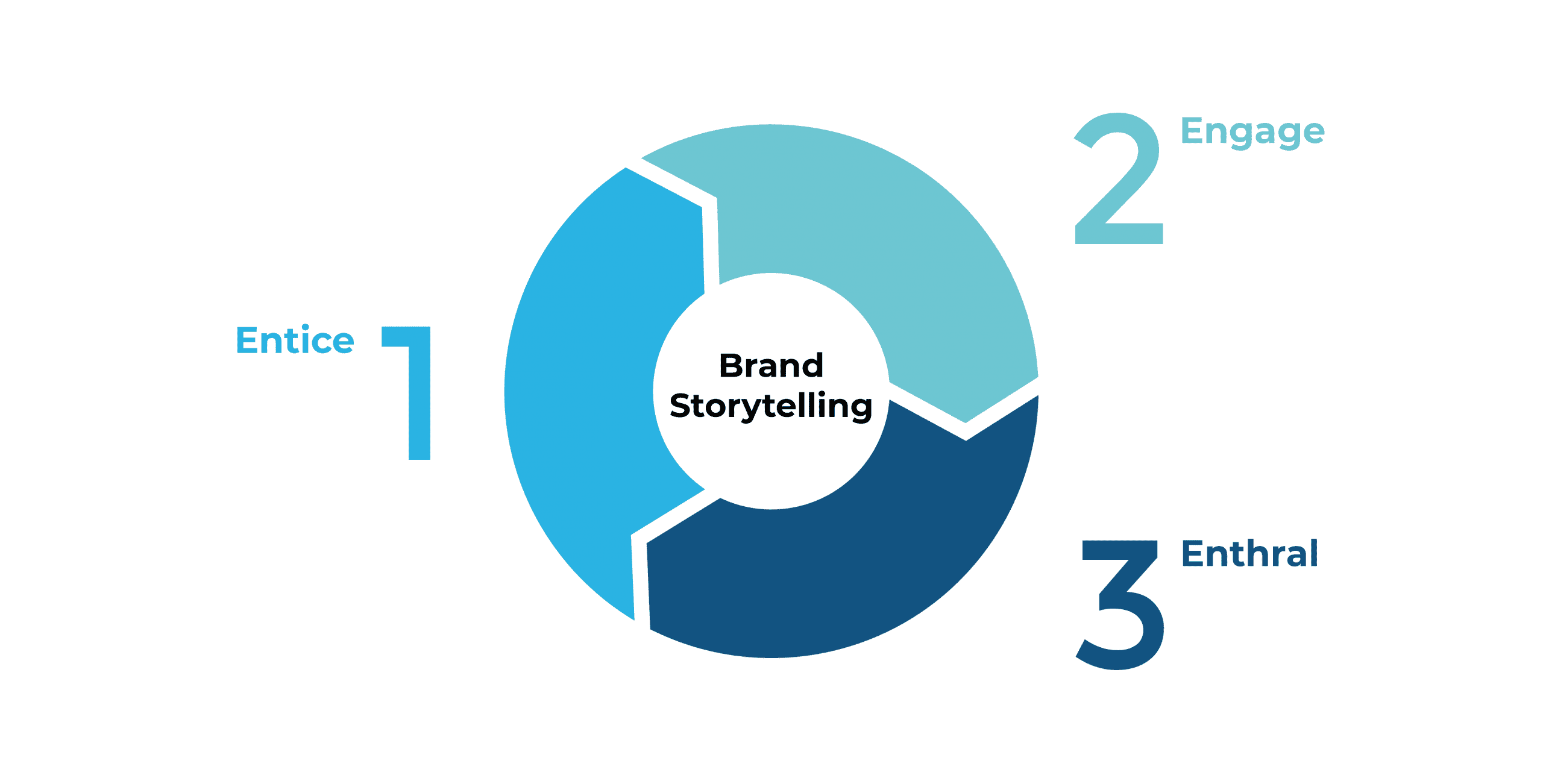 The three E's of marketing storytelling
Stories have the power to take your blogs to the next level.
Professionals claim that stories are up to 22 times more powerful than simple facts.
It makes sense to turn to narratives when you can.
---
So, Should You Start Blogging? – Yes!
If you want more organic traffic to your site, start writing blogs.
We've increased our site's daily organic traffic thanks to blogging.
We publish useful content that people can take action from, whilst conforming to Google's wishes as outlined above.
We consistently monitor analytics in order to record our progress.
We're further up the search engine's pecking order as a result, and show on page no. 1 for various articles we've published.
This means there are more opportunities for Google users to click through to our content. That means more eyes on Stone Create.
Blogging is by no means easy. It takes time to learn and time to put together top content.
There are lots of ways to find time to blog in your busy schedule. When you first see the results you'll be thankful you put the time aside.
---
If you're looking to increase your organic traffic from Google, blogging is one way to do so.
Follow the various practices we've discussed in this article and expect to see an improvement in how Google ranks you.
Remember, quality trumps everything else. And don't be disheartened if it doesn't happen right away.
For more information on this, send us a message via Facebook.
To book a marketing meeting with us, fill out the contact form below.