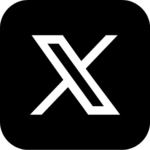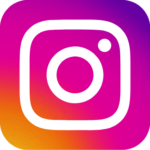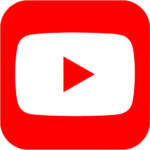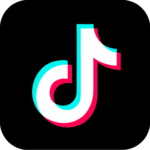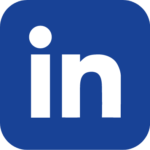 Click on a social platform to learn more about what we can offer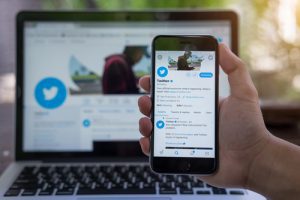 Representing your Brand Online
A highly effective way to increase brand awareness and reach new customers is through social media marketing.
Our marketing experts will work with you in content production and graphic design to communicate your brand to others through social media.
Whether you're new to social media or have an existing presence, we will work with you to build an established platform for your brand. Providing you with engaging content and premium graphic design throughout all your channels.