Marketing
Services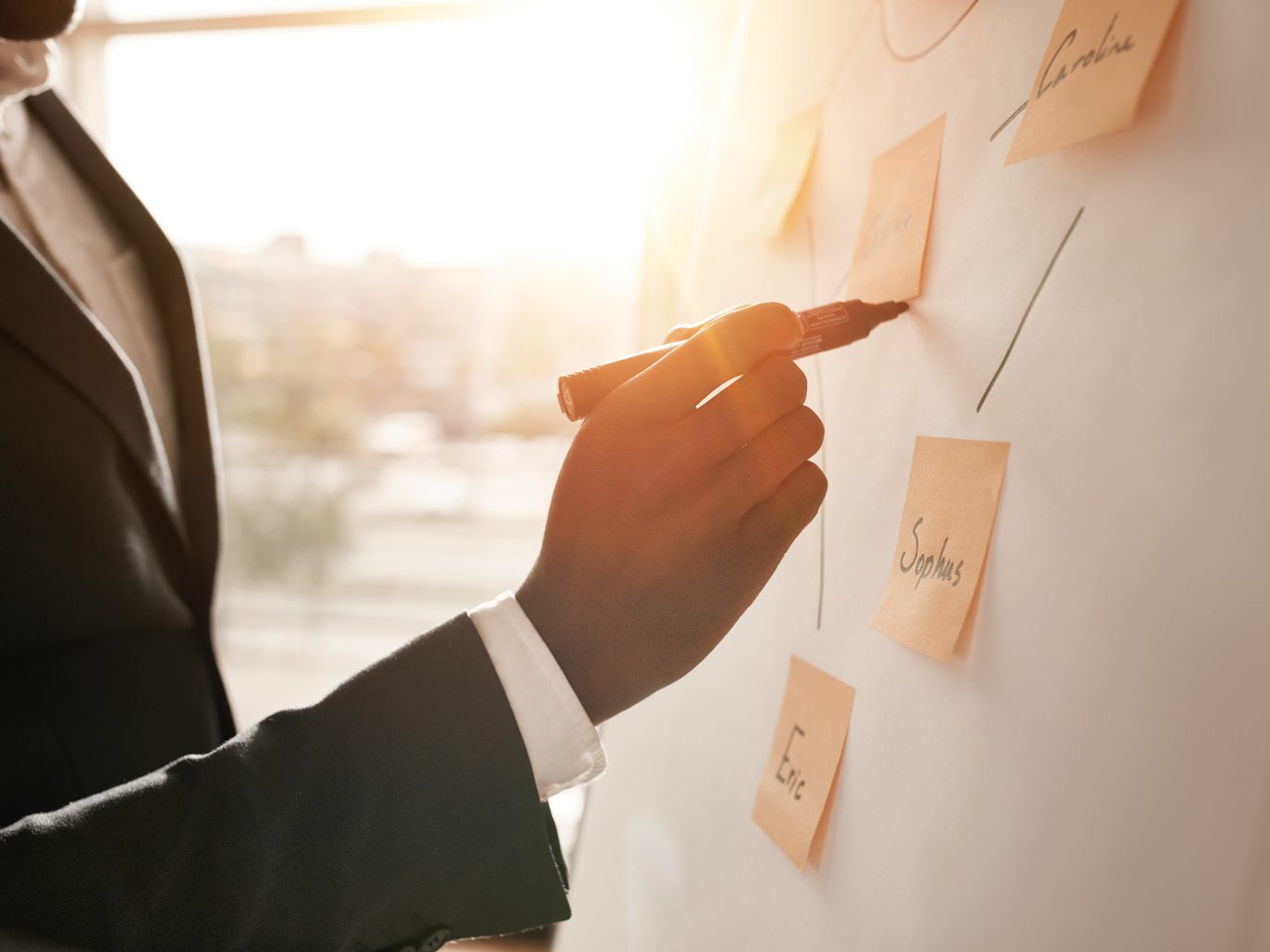 Marketing is an integral part of running and growing a business.
We believe that everyone should have the opportunity to see a product or service they might need. Through astute techniques and targeting the correct audience you can push your business out to those that need it.
Creating the perfect marketing mix for your business is difficult but marketing done correctly helps you build a brand and a strong foundation of returning customers.
Stone Create's marketing team contains experts in strategic marketing, copywriting, planning, event management and public relations.
We have been offering marketing services in Preston since 2011.
We also offer a diverse range of digital marketing services including email marketing, video production, PPC and CGI.
Contact Stone Create
to find out how we can benefit your business
Unit 1, Centurion Park, Wheelton Lane, Farington, Leyland, PR25 3UQ