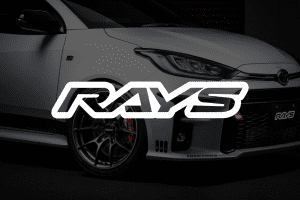 A bespoke website for a bespoke set of wheels
For those who value rarity, performance and style, RAYS is the pinnacle of automotive wheels.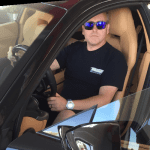 I am very pleased with the new look and features offered on the site, with its functionality being so easy to use. Selling Rays wheels is specialised because of the lots of options to align to make them fit and look correct on your car, our aim is to get this right first time round. I hope that rayswheels.co.uk is received well by all our online customers.  If all goes well we may expand on this to other RAYS wheel brands too.
Paul Dolan, Sales Director