Website Packages
Package 1.

Simple
Website

Ideal for any business looking for a simple web presence whilst giving a brief overview of their business, whether you're an established business, or just getting started.

This package includes a one page custom coded and fully responsive website across desktop and mobile devices.

From £125* per month

Most Popular

Package 2.

Business Showcase
Website

Ideal for business wanting to provide an online sales tool to either showcase what their business does or to generate new business leads.

This package includes a custom coded and fully mobile and desktop responsive website, the design and function will be bespoke to your business and brand.

From £295* per month

Package 3.

E-Commerce
Website

E-commerce solutions that are perfect for businesses wanting to sell their products and services online with the ability to integrate online payments, account and delivery options.

Your online shop will be designed and developed to drive your sales online whilst streamlining process with stock integration of 100,000's of your products.

From £495* per month
Contact StoneCreate
For Free magazine or to learn more about Stone Create.
Unit 1, Centurion Park, Wheelton Lane, Farington, Leyland, PR25 3UQ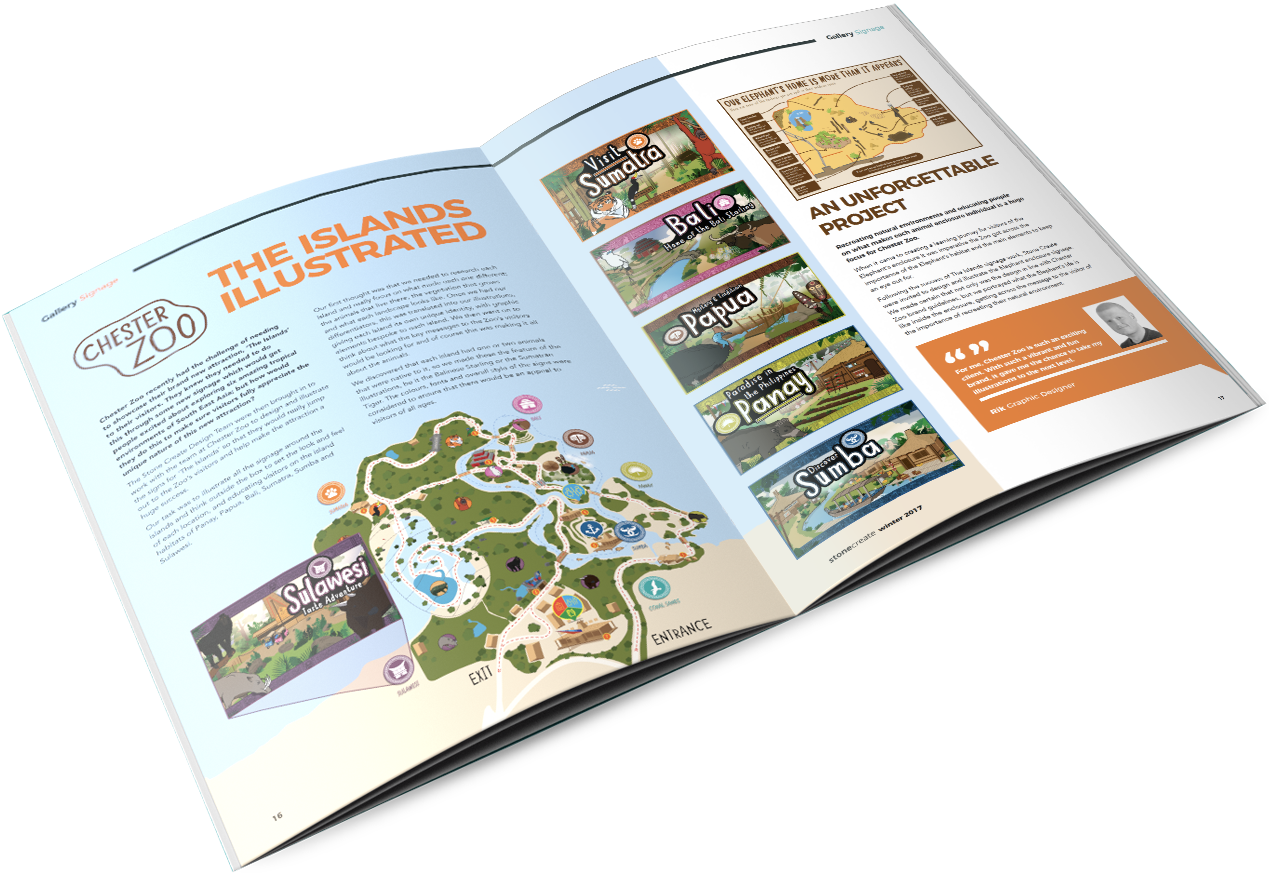 Take a look at our latest magazine
Keeping you up to date with the latest marketing trends. The Stone Create magazine is our very own publication produced quarterly to share with you some great tools and tips for marketing your business, as well as showcasing our most recent work.