The evolution of blogging
For most, the term "blogging" can conjure images of favored personal blogs from the earlier days of blogging. For example, women documenting their journey through motherhood or avid 'Foodies' sharing their favorite recipes. However, despite personal blogs still being popular today, blogs have now developed to become a powerful business tool. An increasing amount of businesses are now using blogging as a means to connect with consumers, share information and stay relevant.
Advantages of blogging: The Facts and Figures
Companies who blog get 67% more leads than those that don't.
Websites producing blogs have 434% more indexed pages.
Companies maintaining a blog get 97% more inbound links.
It's that simple, companies who blog get much better marketing results.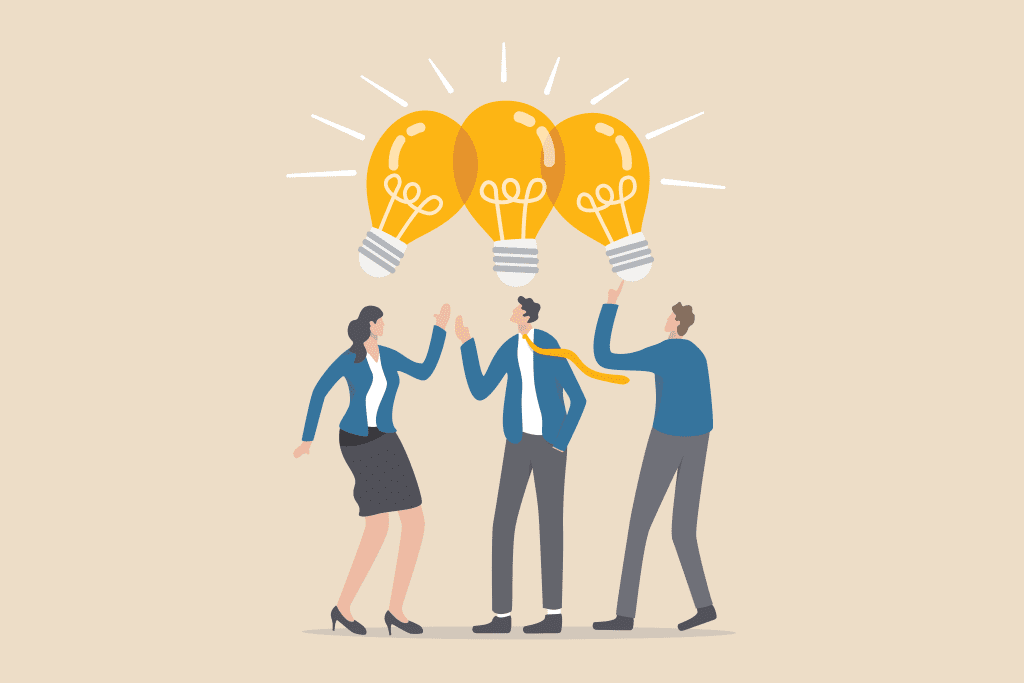 Getting started.
Assign roles
Decide who is going to be involved in the writing and publication of your blog. Who will be in charge of content ideas and writing etc. Consider working with web developers.
Choose your Content Management System (CMS)
A content management system or CMS such as WordPress can be used to schedule and plan content as drafts or scheduled posts.
Identify your blog's purpose
Before publishing any blog entries, you should have already identified the blog's purpose. For example, do you want your blog to:
Share information
Convert prospects into leads
Start a conversation with your audience
Create a user persona
The content you produce should be based on your audience. Therefore, you must research who they are, why they are there, what their needs and interests are.
Decide how your blog and company are connected
Does it exist as its own entity? Or will it be incorporated into your website?
For example, our blogs at Stone create can be found on our website in our main navigation under "Insights".
Define your goals
Blogs are a long-term content strategy, therefore, you'll need to track your progress by setting goals and milestones. This will help you analyze what performs best longer down the line. Your goals could be to:
Raise brand awareness
Drive traffic
Retain/convert customers
Convert leads
Plan content
Writing a blog for a specific goal requires time spent researching and planning. A good place to start is keyword research. Plan and design your blogs around keywords.
Tip: Using long-tailed, niche keywords can mean less competition and better qualified visitors.
Balance your content
One of the best ways to do this is by following the 80% rule sworn by flying hippo. Evergreen content will remain relevant and build momentum over time whereas topical or editorial content is usually time-sensitive and tends to lose relevance over time.
Both content types are beneficial to your business but should be broken down into 80% Evergreen and 20% time-sensitive, topical content.
Design your blog
Your blog must be shareable and easy to access. You should consider a colour scheme, whether you want to use a template, branding and your call to action.
Make your Call To Action (CTA)
Types of CTAs in a blog could include:
Pop-ups
Slide-ins
Header bars
Buttons
In-text CTAs
Image CTAs
CTAs are a way to pinpoint users showing interest in your product or services. This means you can offer them something more. Make sure to consider where a user might be in their buying journey when choosing a call to action.
What to include for your first blog post
Author
Date of publish/updates
Title
Introduction
Body
Helpful tips, information and terms
Conclusion
CTA
Keywords
Links
Build your online presence with Stone Create
Here at Stone Create, our industry professionals can help you enhance your online presence and stay connected with your audience. Get in touch with us today for more information.