Lancashire businesses have joined forces to successfully raise £4786.50 for Heartbeat and The Philip Maher Foundation at their fourth annual charity golf day at Ashton and Lea Golf Club on Friday, 19th May.
The event, organised by Evolve Document Solutions and Stone Create, brought together over 70 local golfers. Teams from Plumbs, Claytons Jewellers, Questa, Alto Roofing and Construction, Courtyard Interiors, Chameleon Financial Services, YCC Garage, Merlin Diesel, Footfall Ltd, Evabel Ltd, Whats On Ramsbottom, Bingham and Jones and Jones Corporate FM battled it out on the greens for golfing tournament glory.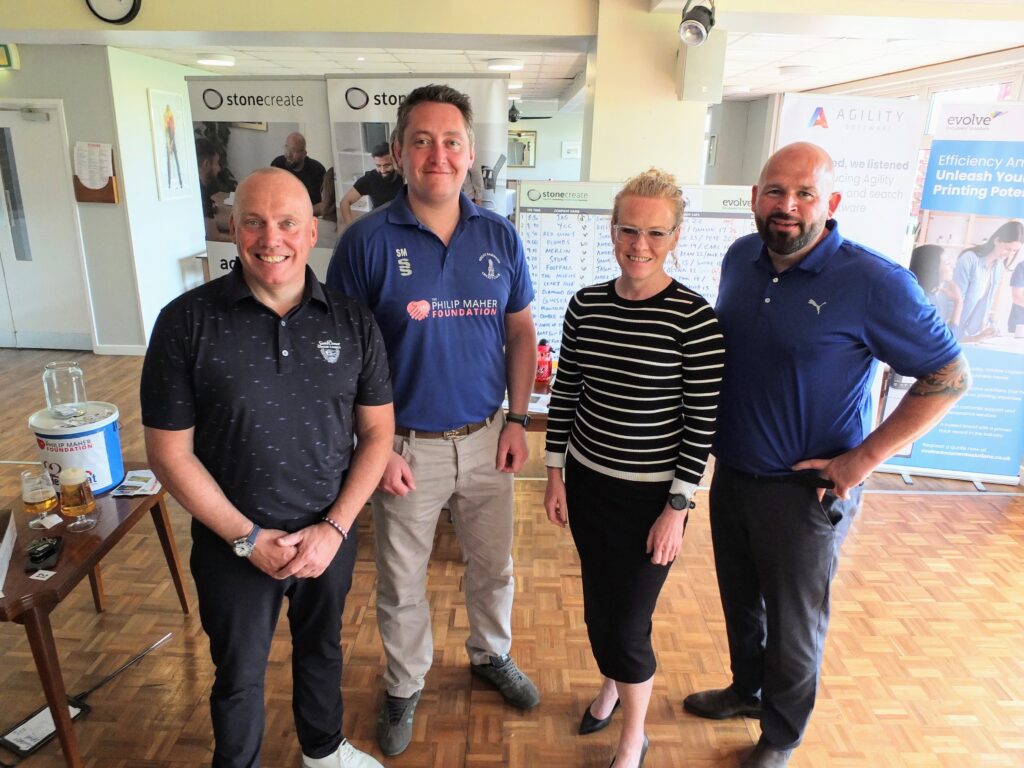 Competitors also enjoyed a fundraising auction and raffle with prizes with all the funds raised donated to Heartbeat and The Philip Maher Foundation. Preston-based Heartbeat is the North West's leading cardiovascular prevention rehabilitation program. The Philip Maher Foundation makes automated external defibrillators more accessible to the public.
Daniel Maddox, the managing director of Evolve Document Solutions, said: "We are so grateful to the businesses who supported this year's Golf Day. We love working alongside our friends at Stone Create to host our annual golf day. It not only allows businesses to connect and enjoy the sport but also enables us to contribute to these two wonderful local charities. Heartbeat and The Philip Maher Foundation are truly remarkable charities, providing invaluable support to our local community."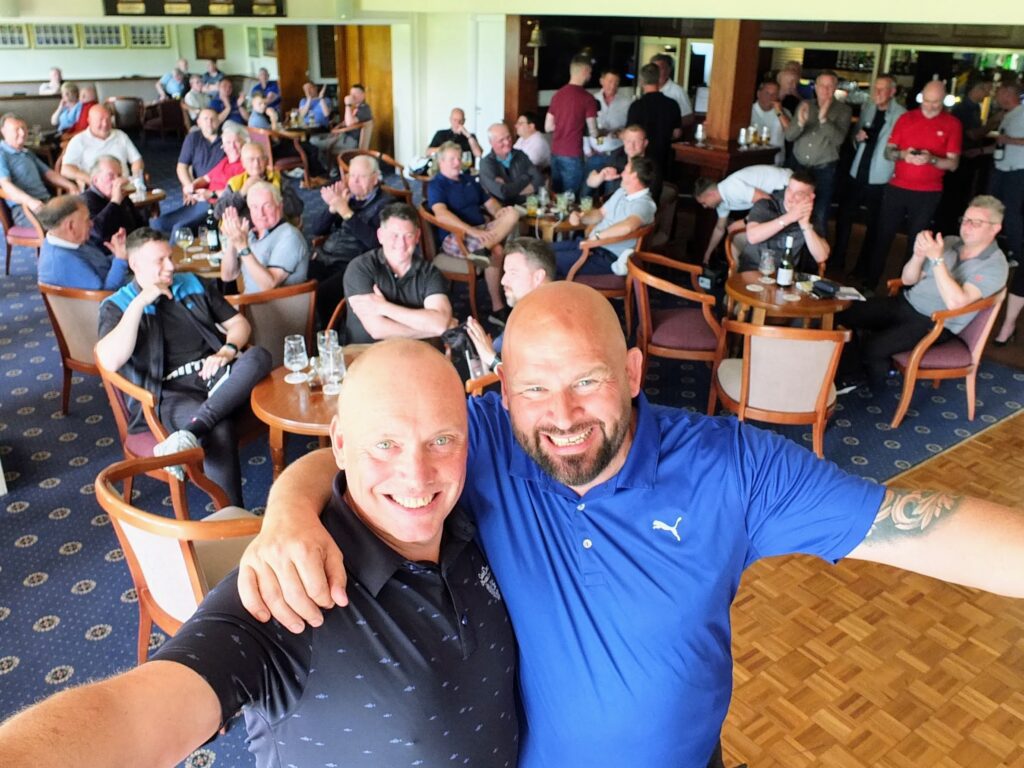 Previous events have already generated over £10,000 in donations for local charities. Celebrity sporting figures, including David Moyes and Mark Lawrenson, have also taken part in previous tournaments.
Each competing team of four enjoyed breakfast, lunch, and refreshments. Prizes were awarded to the top three teams and for the longest drives and nearest to the pin.
Shane Friend, the managing director of Stone Create, said: "Our golf day is eagerly anticipated every year, and it never disappoints! Ashton and Lea Golf Club is the perfect venue. We spend the day enjoying the course and competition alongside friends and colleagues, raising much-needed funds for worthy causes. We are especially grateful to everyone who took part and made so many generous donations."
Evolve Document Solutions specialises in providing printing, copying, and managed print services to businesses nationwide. They assist clients in reducing costs and improving efficiency in the workplace by offering hardware and support services for multifunctional print devices.
Additionally, Evolve Document Solutions contributes to deserving community projects and charities by providing photocopying machines free of charge through their 'Copiers 4 Causes' initiative. This program matches North West causes with upgraded photocopiers to aid their operations.
Businesses interested in taking part in next year's Charity Golf Event can contact Shane on 01772 642476 or Daniel on 01772 269033.
ENDS
May 2023