Last week we launched the new Plumbs Marketplace website…
After training the Plumbs team on how to use their brand-spanking and shiny new website, we've made it available to the rest of the online world.
It's an eCommerce website, meaning Plumbs are now able to upload their fantastic range of fabrics to the site themselves, for everyone else to get their hands on.
For anyone asking, we've used a WooCommerce integration so it's nice and easy for all parties to use, and it looks great too.
Here's what Emma Singleton @ Plumbs said about the process…
"We are so excited at Plumbs with our new venture to promote our 'marketplace' factory shop to a wider audience. With the creativity and knowledge at Stone Create the new website they have developed for us looks brilliant.
They have helped us at each step of the process, from making sure we had enough products, to guidance on how to make the website a success. E-Commerce is a new venture for us at Plumbs and it has been so helpful to have a supportive agency to get the website launched."
Check it out at plumbsmarketplace.co.uk!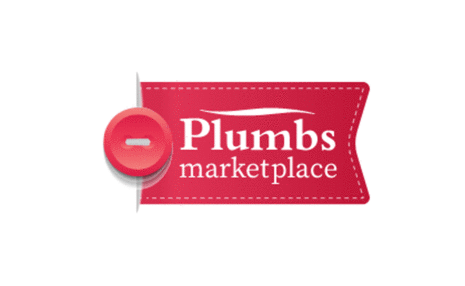 We are sorry that this post was not useful for you!
Let us improve this post!
Tell us how we can improve this post?