Preston based Taylors Estates a local independent sales, lettings and property management business, commissioned the help of Stone Create to help launch and bring to market their new business for home buyers, sellers and letters alike.
 The team at Taylors Estates enlisted Stone Create to develop and design their new branding and corporate identity, develop a new website, design and produce all showroom signage, stationery and uniform as well as provide ongoing online marketing.
The new brand for Taylors Estates is built on the team's extensive experience and knowledge of the property market in the North West region. Owners and managers Richard and Kimberley Taylor have been working in the property market since 2008, in 2020 they began trading as an independent agent. Their simple, straightforward approach is based on the fact that they are local people servicing local people. They don't have call centres or remote staff, one call to the office will put you through to the member of the team you need to speak to.
The project was an exciting one for us here at Stone Create. Managing Director Shane Friend said: "We loved working with Richard and Kimberly to bring their vision to life. It was a great fit for us here at Stone as we are a full-service marketing and web agency and could provide, in-house, all that was needed to launch the business from brand development to showroom signage and stationery as well as further online marketing to reach target markets."
Owner and Manager Richard Taylor said: "We have been delighted by the work of the team at Stone Create. We know they have a fantastic track record in delivering success for their clients and their approach was straight-forward and cost effective. They delivered for us on time and to budget. They were really able to capture our vision and turn that into our brand. I'd have no hesitation in recommending them to others looking to launch a new business."
Stone Create is a full-service marketing and web development agency.
Get in touch to see how we can support you to reach your business goals.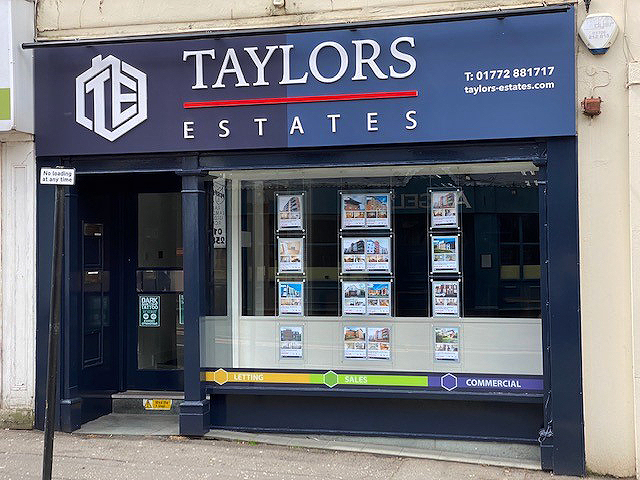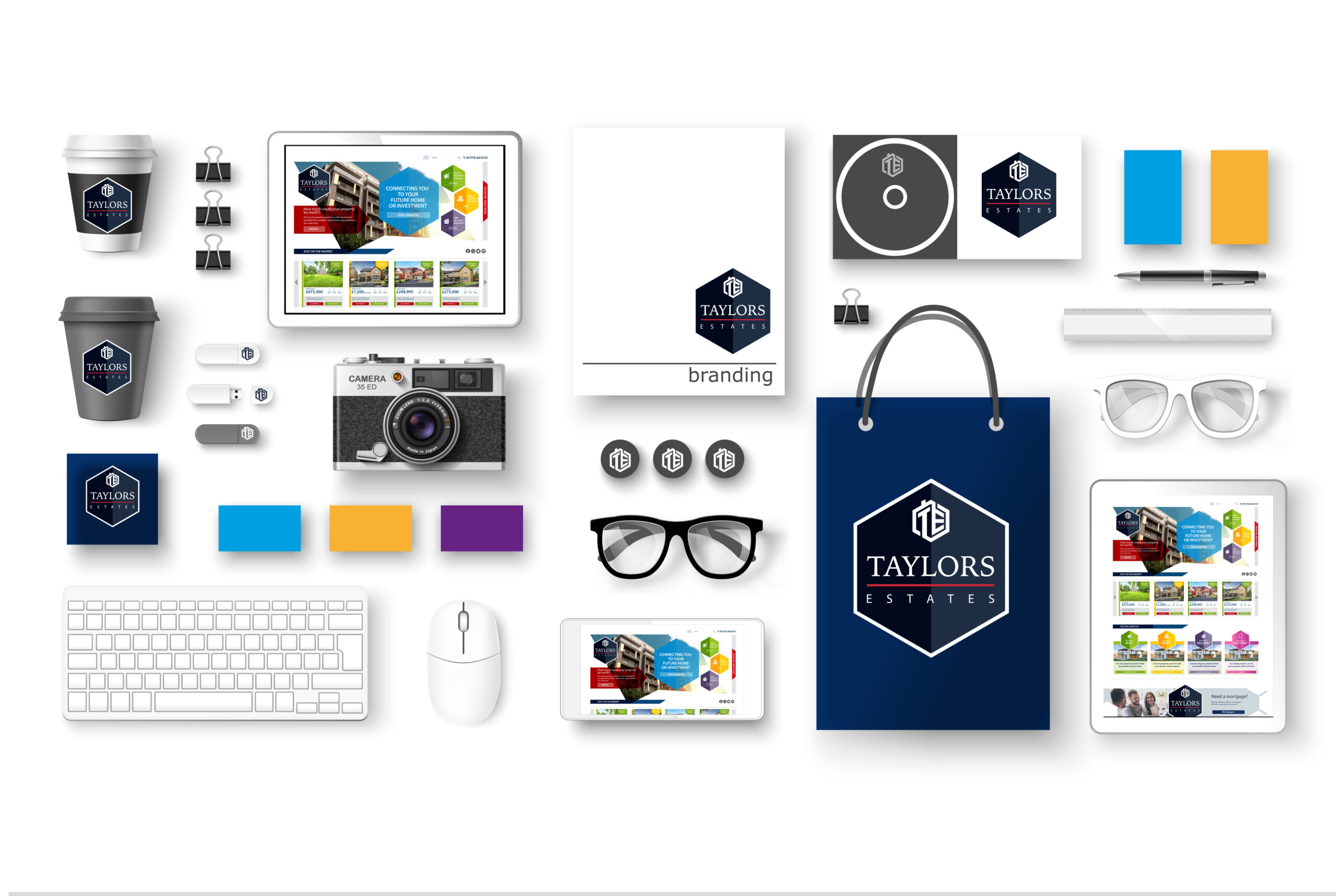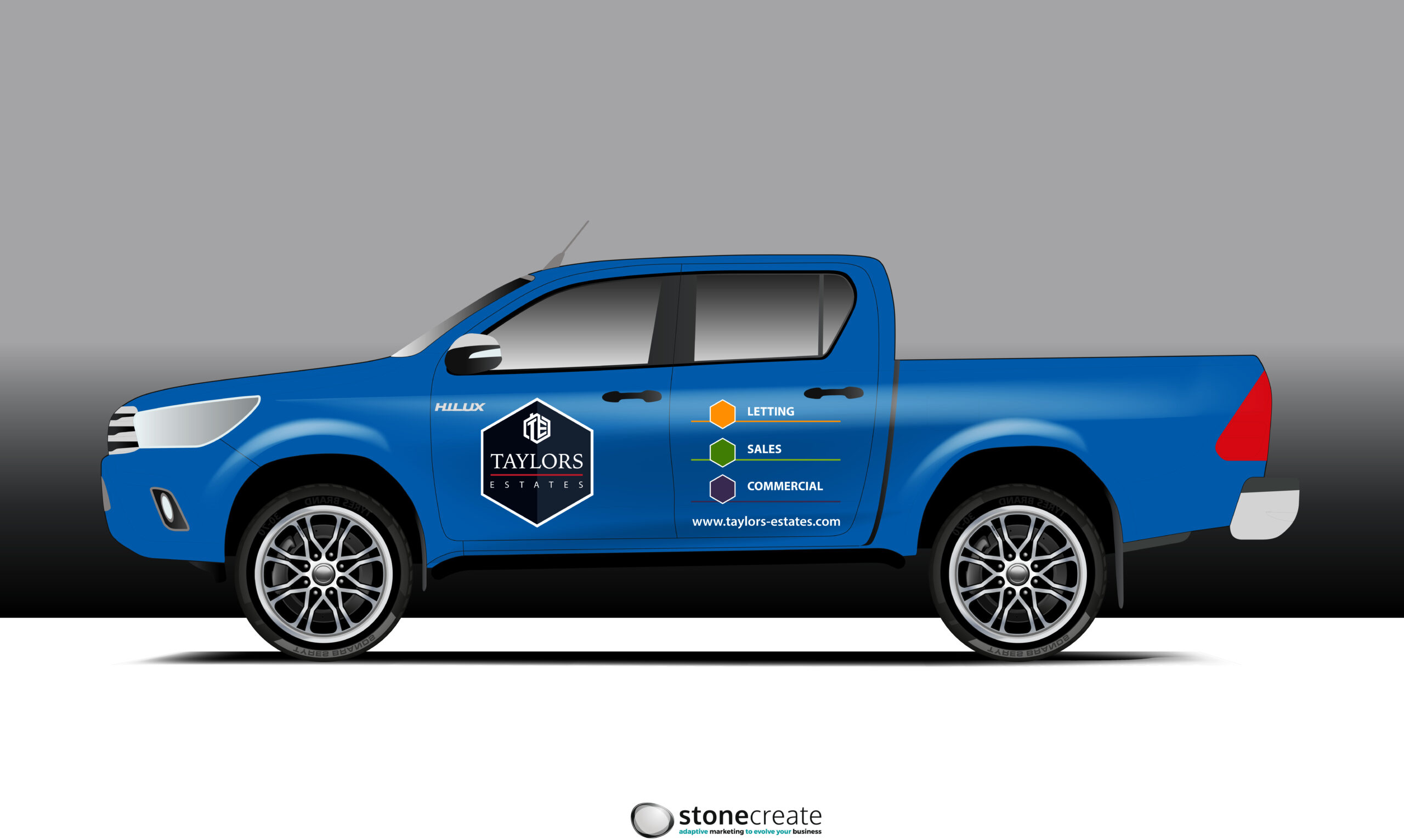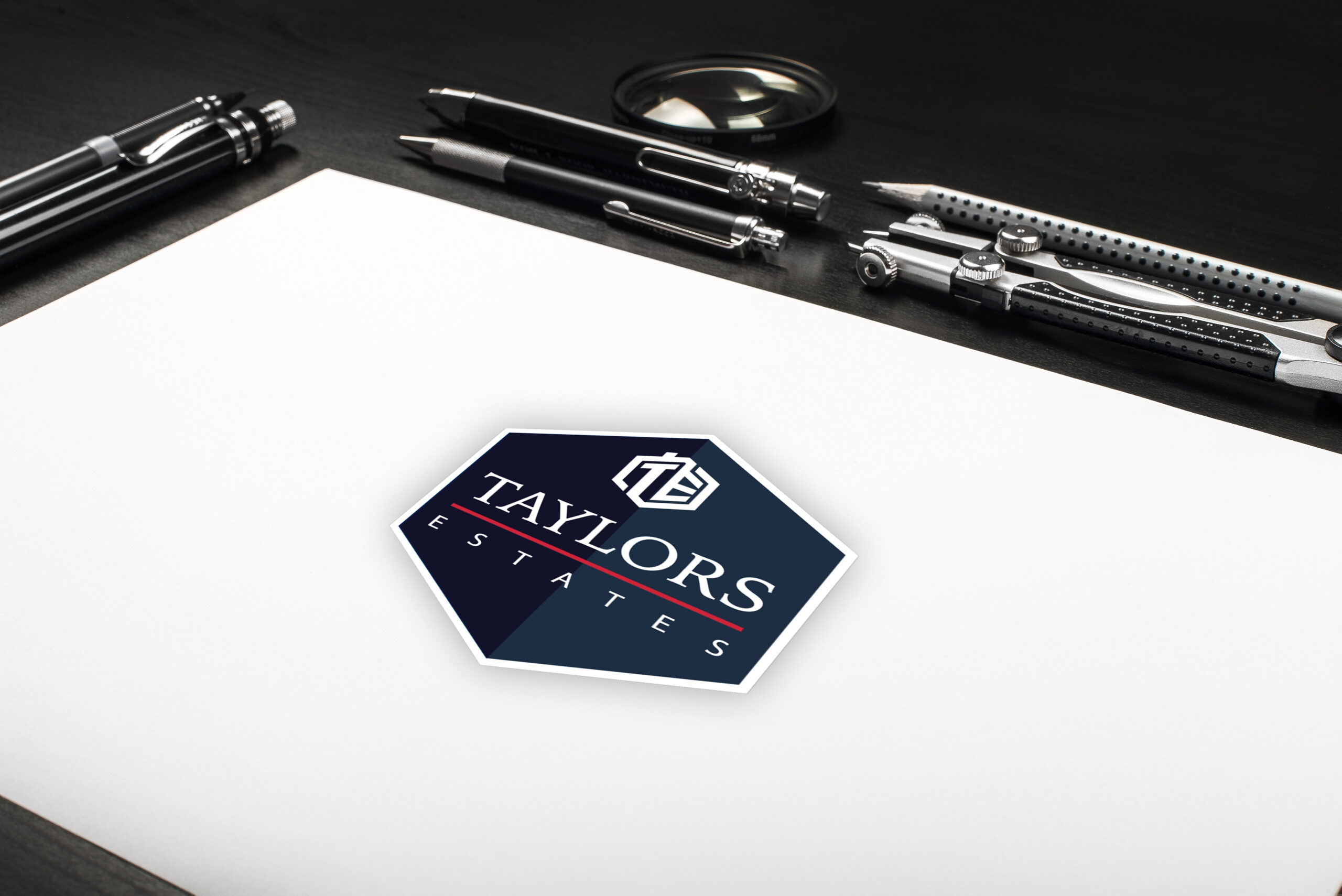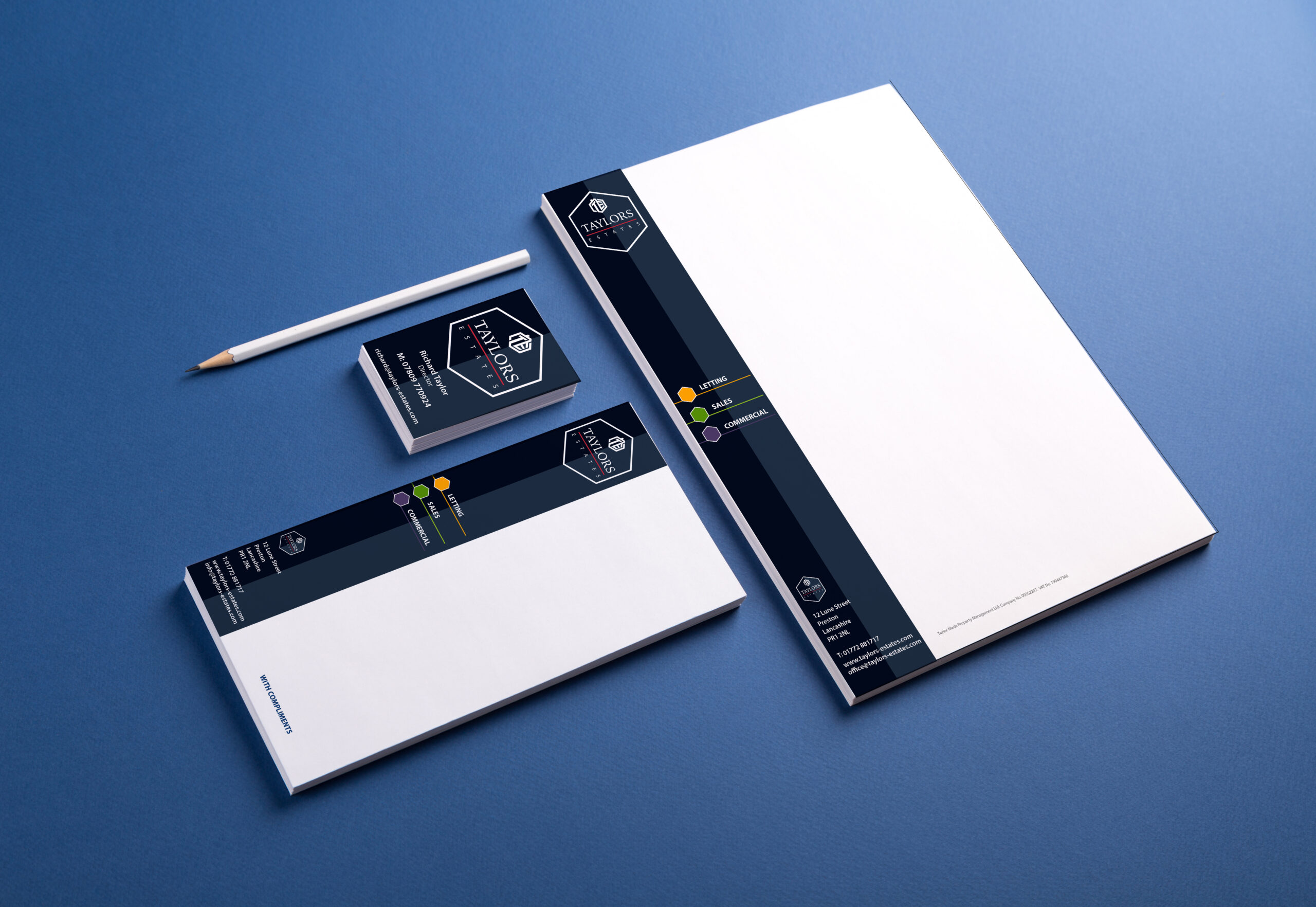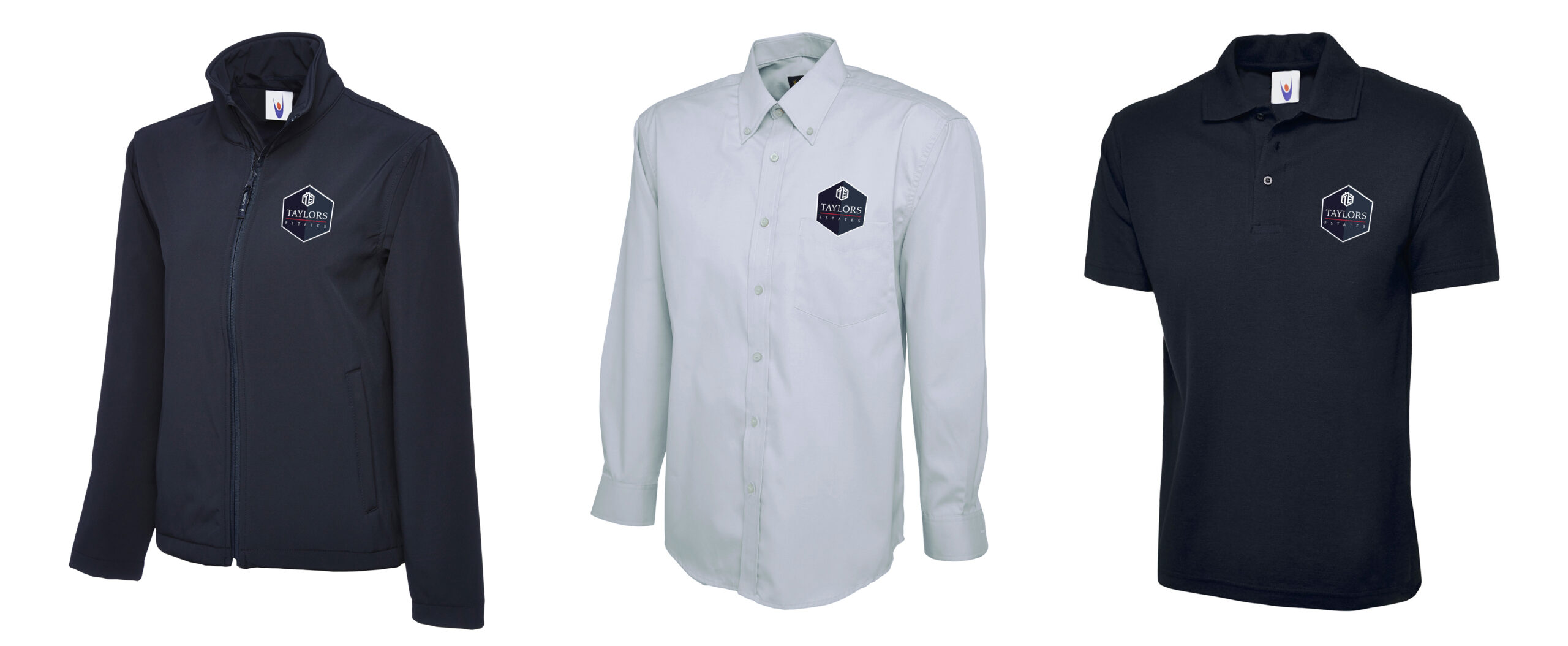 We are sorry that this post was not useful for you!
Let us improve this post!
Tell us how we can improve this post?