How To Make Great Marketing Print
Your marketing print is important and it's good to be a little different.
Your marketing materials should be distinctive and noticeable.
If your print is designed to the highest standard and is unlike everyone else's in your industry, you can't fail to stand out.
Check out some of these tips and see if they help your print be more successful.
---
1. Think beyond the paper
Look at the images below. Then you'll know what we mean.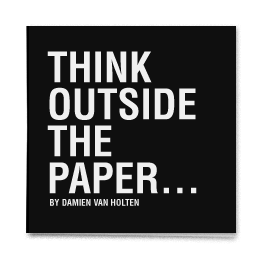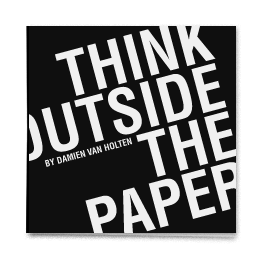 It's unconventional to go off the page but it looks intriguing and the second picture certainly stands out more than the first.
Push the border and see what you can come up with.
---
2. Become minimalist (less is more)
Don't write paragraphs worth of text if you don't need to. Be efficient.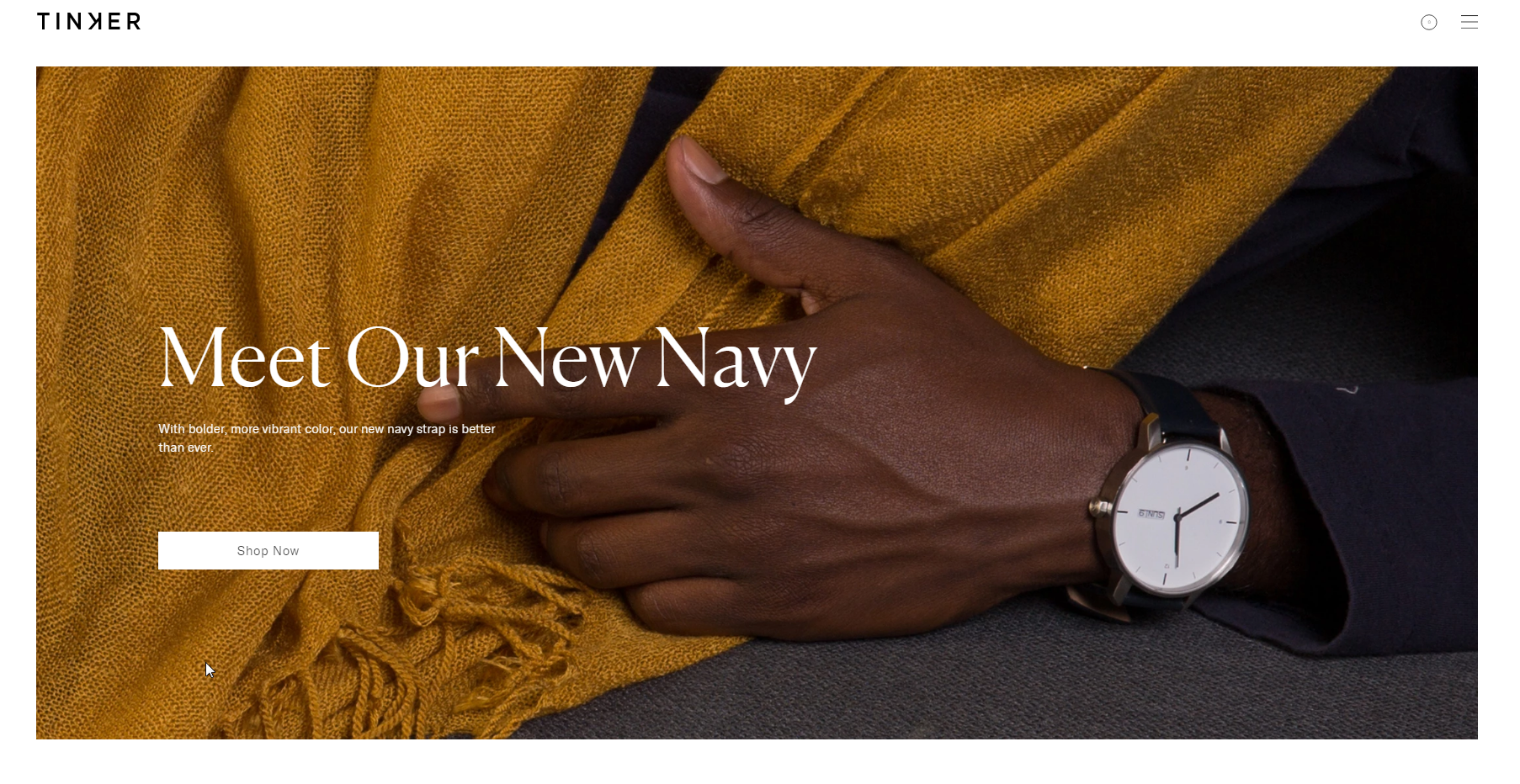 You're aiming to stand out with your print, and lines and lines of text is more likely to turn people away than draw them in. 
Tinker know why their customer is on their site. They don't bombard them with text – just an image and call-to-action button.
Nice and simple. And effective.
---
3. Invert your print
Black on white looks good. But white on black can look better.

It's different. Unorthodox. 
And it'll turn more heads.
---
RELATED: Content Marketing: The Comprehensive Guide
---
4. Negative is positive
Negative space is another term for white space which is simply unoccupied space on the page.

Using negative space puts focus on the rest of the content, and it allows the rest of the print to breathe. 
It's the same with websites. Finding the right balance of negative space is important.
FedEx cleverly used negative space in their logo – the famous and subtle arrow.
---
5. Consider colour carefully
Colours influence people's perception.
Check out the table below for some colour connotations.

Colour psychology can have a big effect on how consumers feel about brands and their first impressions of them.
Read this for a more detailed look into colour psychology in marketing.
---
6. Make your print feel good (literally)
Textures add new dimensions to your marketing print.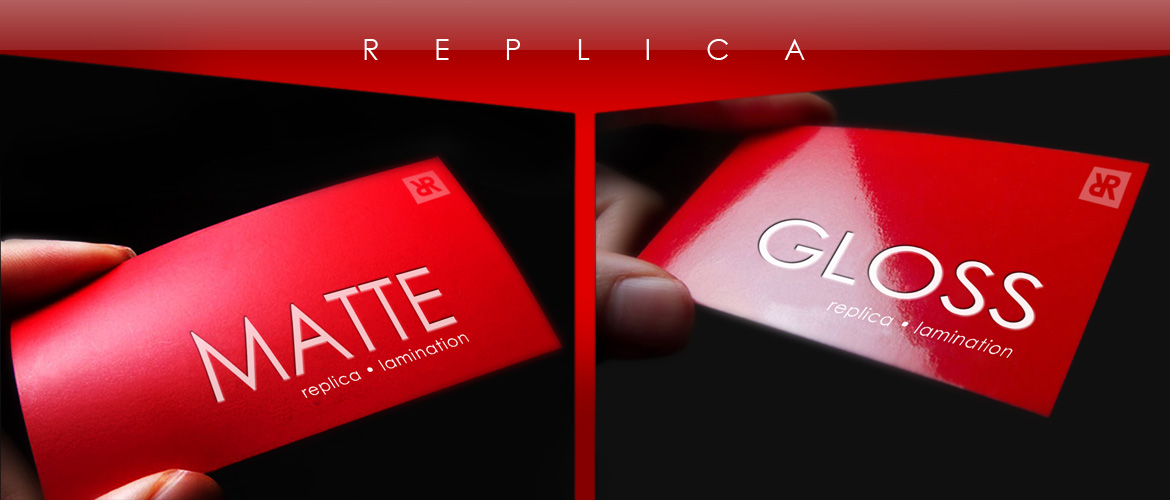 Running your hand along a smooth matte-finish brochure feels good. And a gloss finish, as well as feeling smooth and classy, might catch your eye in the light.
They're high calibre and suggest the same about your brand.
7. Test the print
Share your ideas with your team.
Test them with people who will be honest about the design and what they see.
It's important that you get it right first time.
---
YOU MIGHT LIKE: Are You A Small Business Owner? Read this
---
If your print doesn't stand out then you're missing a trick.
There are lots of ways to be different and add stopping power to your marketing campaigns.
For design and printing help, fill out a contact form below.
Alternatively, send us a message on Facebook.
We are sorry that this post was not useful for you!
Let us improve this post!
Tell us how we can improve this post?